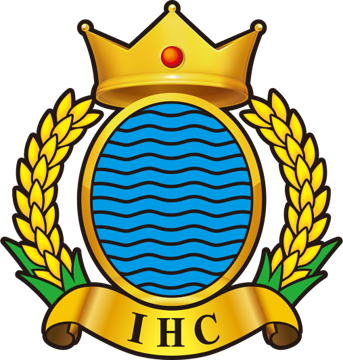 INVESTMENT AND HYDRO POWER CONSULTANT SOLE CO., LTD (Hereinafter referred to as "IHC") was formally registered in Laos in 2007 by a Lao Chinese Mr. Pisasai KEOSAYACHAK. The registered capital is $4 million with fixed assets amounted, the company has more than 1,100 employees.
IHC is an enterprise taking energy investment as the core business and integrating engineering contract and international consulting service as the main body. Relying on the abundant market resources, stable political situation, friendship and close cooperation between China and Laos, government support to the company and President's solid financial strength, IHC has become the most powerful and influential local enterprise in energy industry, investment consulting and engineering construction in Laos.
In 2018, Laos IHC Mining Co., Ltd was formally established, and has cooperated with Laos Mining Development Co., Ltd (Hereinafter referred to as "LMD") with three projects including gold mine, Copper mine, silicon iron ore and Bauxite project. IHC is the enterprise most recognized by Lao national government and Electricite du Laos with the highest reputation and the highest satisfaction.
Based on the vision of "honesty, Pragmatically, cooperation, development, and win-win", the company will be bigger and stronger, and become a diversified international comprehensive enterprise integrating energy investment, engineering construction, mining development, real estate and tourism real estate, and pharmaceutical industry development. Actively respond to China's "One Belt, One Road" construction, Laos' national development strategy of landlocked to land-linked construction, to further enhancing the tiles between China and Laos, and bringing wellbeing to the Lao People.
Since 2019, the focus of the company will shift to group, local, and international development. Strengthen the unified management of the enterprise, form a group management model, optimize the organizational structure, refine the company system, form a strong group force, and build an efficient and coordinated development pattern.
Make full use of the advantages of local talents and resources, deepen the local development of enterprises, fulfill corporate social responsibilities, and maximize overall value. From 2019 to 2025, we will further implement the comprehensive development internationalization strategy and develop international investment markets such as Singapore, Cambodia, Vietnam, Thailand, and Myanmar.